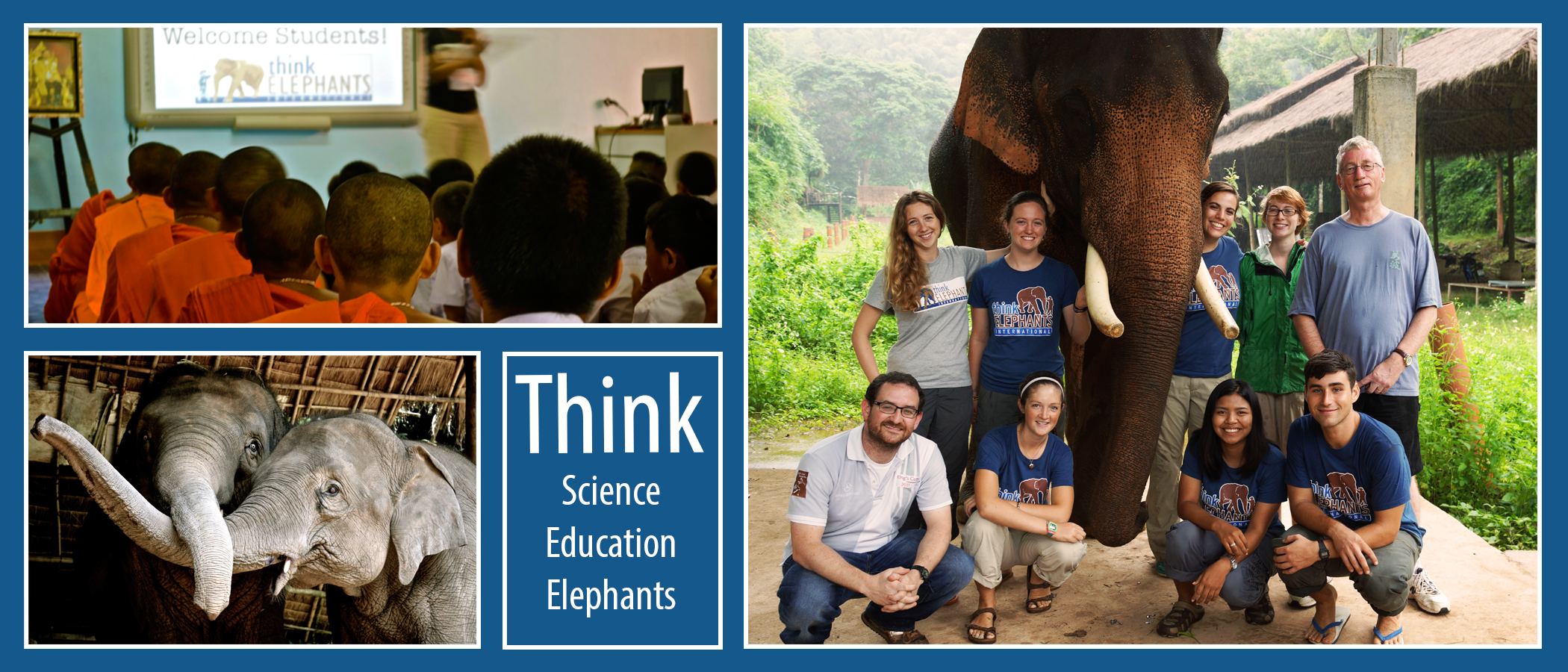 How TEI Came To Be: Josh's Story
When I saw Happy the elephant at the Bronx Zoo reach up and touch the white X on her forehead in front of a giant jumbo mirror, demonstrating she was self-aware, I knew I was hooked. With the support of my PhD mentor, I went to Thailand in 2007 to start studying how elephants console and cooperate with each other. At the time, I had no idea I'd set up a non-profit or continue my relationship with the elephants of Thailand for the better part of a decade. Since the beginning of my study of elephants, I have studied their capacity for self-awareness, empathy, cooperation, and problem solving. One day, while working with a group of children in northern Thailand, I realized the fight to protect elephants and other endangered species needed a new focus in classrooms.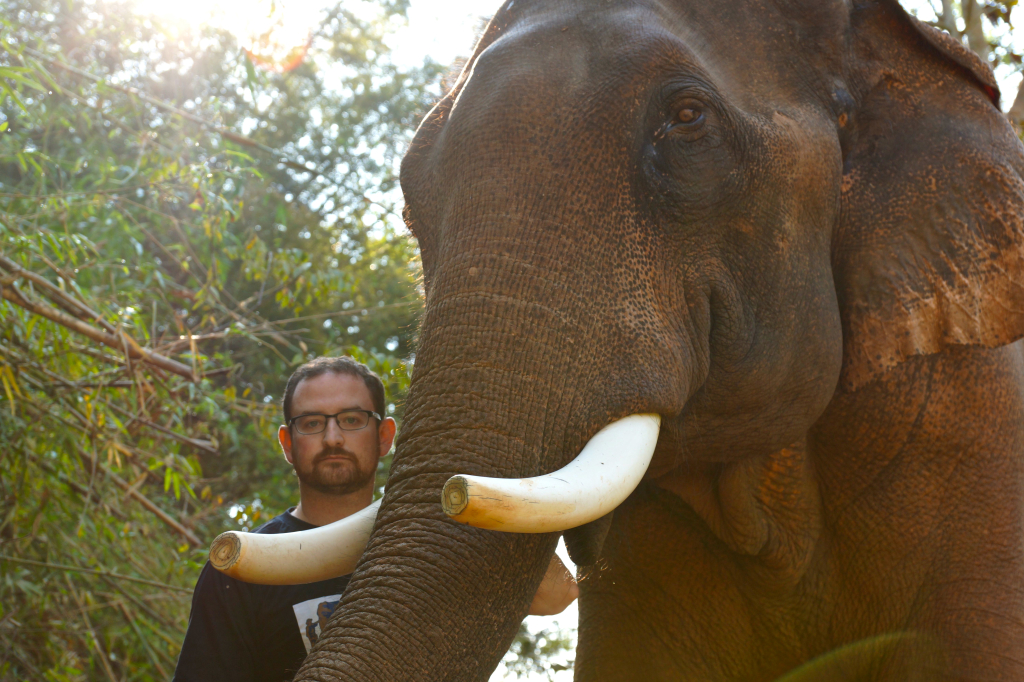 We founded Think Elephants in 2011 to help us take a unique perspective on conservation by using the study of elephant behavior to educate children. Current conservation efforts need a renewed focus on changing the way young people, and thus future consumers and leaders, think about the environment and these animals. We are Think Elephants, and we are here to try to affect that change through compromise, fieldwork, and friendship.
-Dr. Joshua Plotnik, 2014
TEI Mission Statement
Think Elephants International strives to promote elephant conservation through scientific research, educational programs, and international collaborations. TEI operates by enlisting the expertise of scientists and educators working in diverse fields who are committed to the conservation of elephants and other animals through (1) scientific research intended to aid in conservation efforts for elephants and other wildlife, (2) pre-college education programs designed to impassion the next generation with critical thinking skills and an understanding of environmental issues, and (3) partnerships with other conservation organizations in order to collaboratively tackle relevant issues. TEI is dedicated to using the elephant as a means of connecting the public to broader conservation topics, and inciting in individuals an admiration for all wildlife.  

TEI Key Principles
Asian elephants are severely endangered, and only through global collaboration and coordination between scientists, educators, politicians, and the public will any substantial effort to save them be successful.
Research on elephant behavior and cognition provides a unique perspective for tackling conservation issues that must address the often-conflicting needs of humans and animals.
Effectual long-term conservation practice requires proper education for the next generation. Young people both within and outside of elephant range countries can make a difference if given the opportunity through research and practical conservation participation. Anyone in the global community can have a positive impact.
Advisors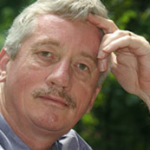 Scientific Advisor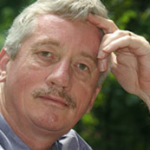 Prof. Frans de Waal, Ph.D.
Prof. Frans de Waal is the C. H. Candler Professor in Emory University's Psychology Department, and was both Dr. Pokorny's and Dr. Plotnik's dissertation advisor. His many works include Our Inner Ape, Chimpanzee Politics: Power and Sex among Apes, The Age of Empathy: Nature's Lessons for a Kinder Society and The Bonobo and the Atheist: In Search of Humanism Among the Primates. Dr. de Waal is a member of the National Academy of Sciences and the Royal Dutch Academy of Sciences, and directs the Living Links Center at the Yerkes National Primate Research Center. He was named one of Time's 100 Most Influential People in 2007. Dr. de Waal has supported Think Elephants International since its inception, and continues to be involved with its research team.