Sign up for the Newsletter
This MailChimp shortcode is now deprecated. Please insert the new shortcode to display this form.
Donate for Elephants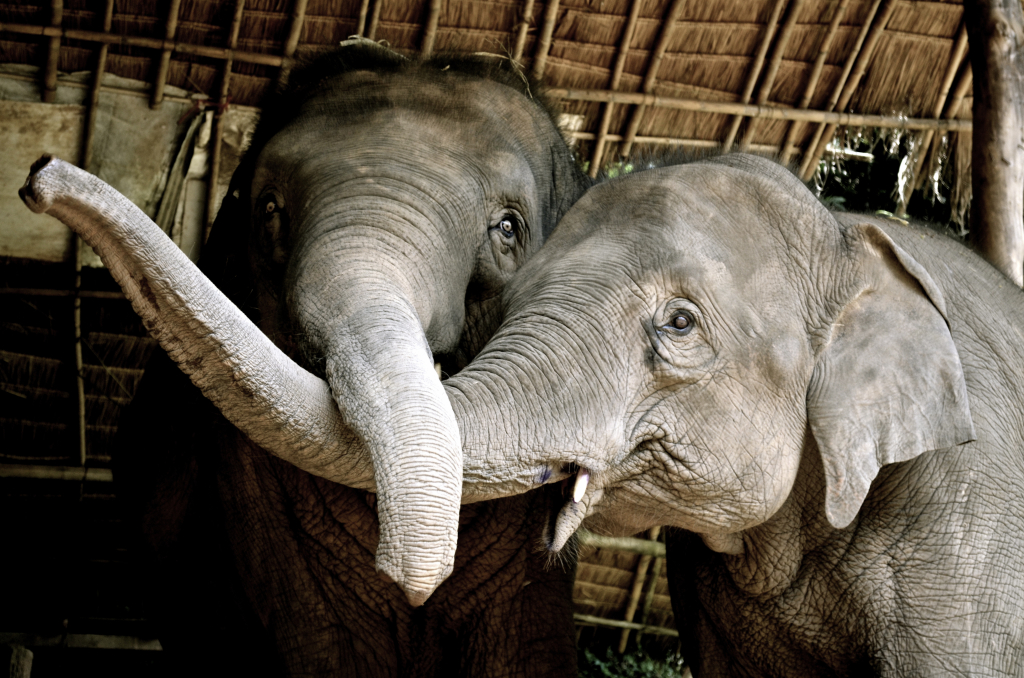 We would love to hear from you! Contact Us
What are we doing?
Studying elephant intelligence to better understand how animals "think"
Using the study of elephant behavior to protect them in the wild
Educating children to change how they care for their world
Collaborating with others to promote conservation for a broader audience
What have we achieved?
Published substantial evidence for elephant intelligence
Implemented education initiatives in the U.S. and Thailand
Developed collaborations with researchers, educators, policy-makers and community leaders
Had our work featured in media around the world
Help us spread the word, help us save the elephant