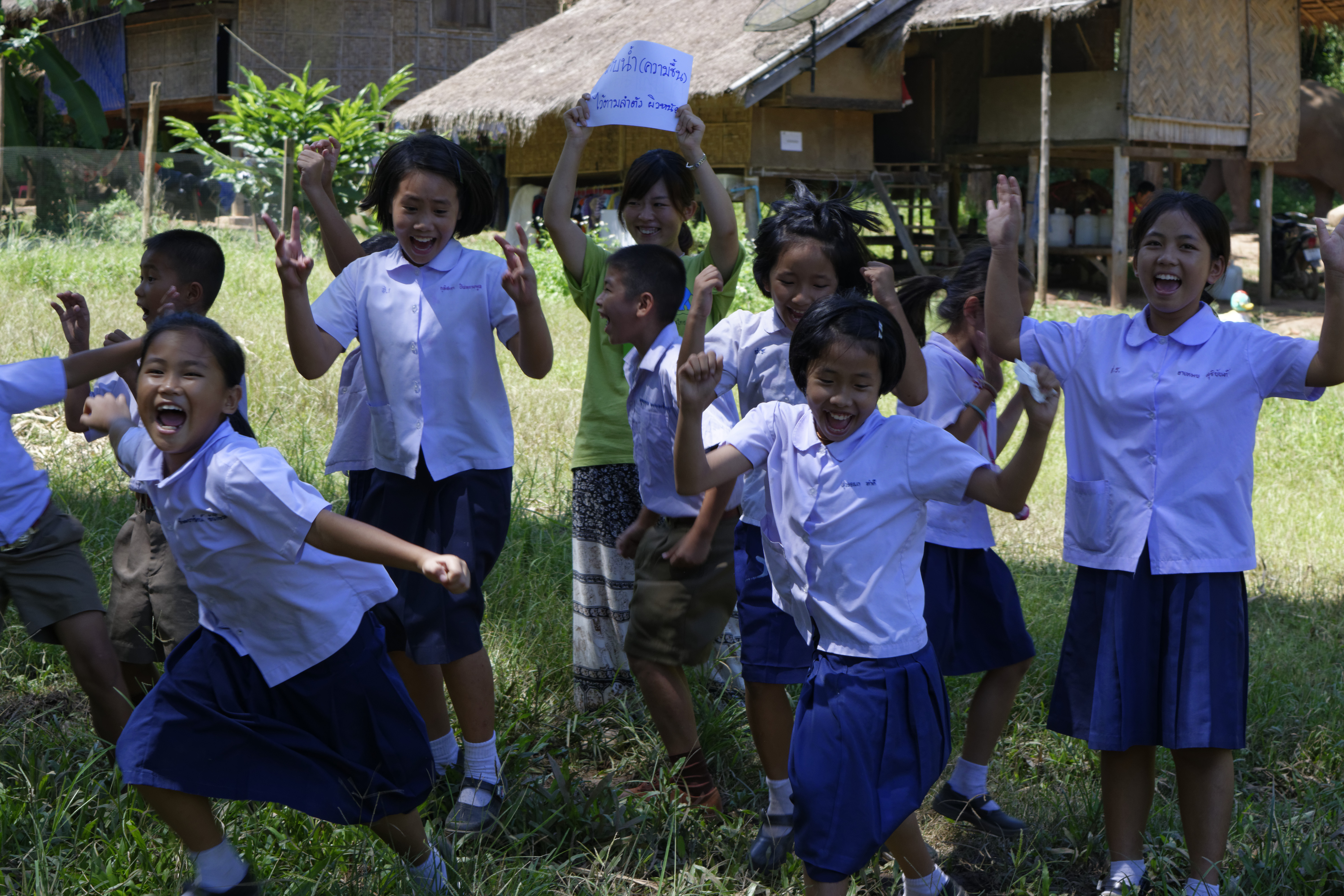 Thinking like an Elephant in the Big Apple!
"Education is our best defense in saving endangered species like Asian and African elephants. Through our education programs, we teach children about the importance of conserving elephants and the widespread effects elephants can have on their ecosystem. More importantly however, we train them on the skills necessary to think critically about the complex real-world issues concerning the environment all around the world, and help them to get involved right where they live."
Dr. Jen Pokorny
Head of Education Programs
We're collaborating with Manhattan Youth (MY) to implement our education program in the United States! MY is a non-profit in New York City responsible for running many after-school programs at public schools in Manhattan. The best part? These programs are totally free for students.
This past spring, MY helped us to successfully run our curriculum at four middle schools in the city. Our program had first taken shape in 2011 with students in New York (check out this 2013 New York Times article about our first program at the East Side Middle School: Young Students Contribute to Study of Elephant Behavior). Since then, we've worked with the Thai government and our colleagues at Mahidol University in Thailand to modify and extend the program to eight schools there; this is especially important given the fact that Thailand is home to more than 3,000 wild elephants, and 3,500 captive elephants.
We're now continuing this momentum in the U.S. by running the fully expanded program at two more schools in New York City (The Computer School and Simon Baruch Middle School). With two new awesome instructors, Aliyah Meyer and Chloe Thomas-Bedeau (check out our About Us page to learn more about them), we strive to not only teach students how to think critically about science, but also to evoke in them a passion to be part of a global solution for conservation.
Starting in January, we're going to take you through the journey of our education program with regular updates and stories straight from the classrooms. So stayed tuned to our social media, and get ready to Think Elephants!